Netizens Go Crazy Over Maine Mendoza's New Watch! Here's Why
This week, October 8, Maine Mendoza posted a photo of her drinking a cup of coffee with a caption, "Because one cappuccino ain't enough."
However, that cappuccino isn't the focus of the picture, but something else.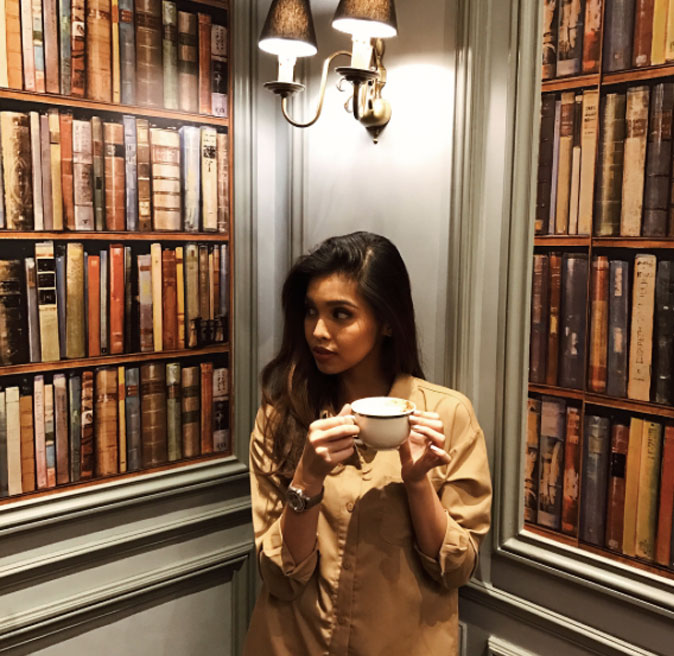 When you swipe left to see the next photo, you'll see something way more interesting than just a cup of coffee.
It's an Omega Speedmaster 38, described in the famous watch brand's website as "one of the most recognized chronographs in the world."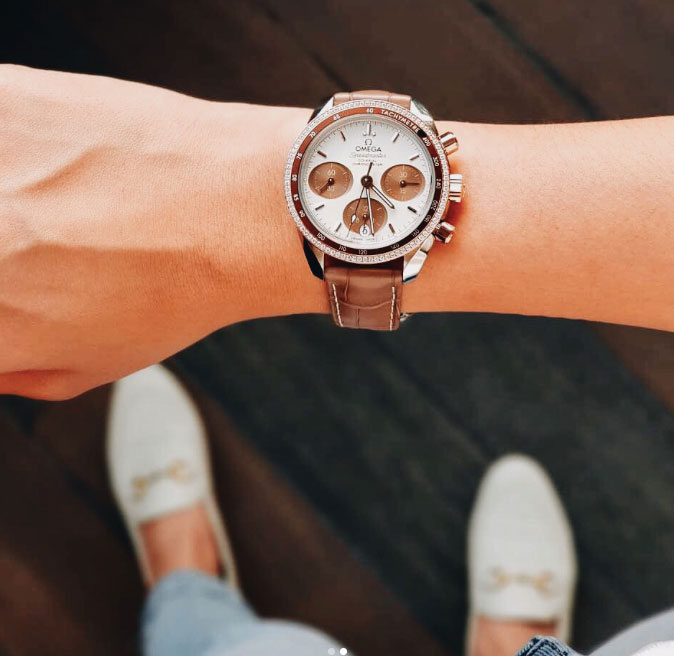 Maine has been chosen as an Omega endorser, and her fans are over the moon.
Minutes after she uploaded the post on Instagram, it went viral and spawned memes with about 40,000 tweets at past 5 p.m.
According to @officialaldub02, the watch has a price tag of US$9,300 or PHP475,695
One netizen said he/she would buy a lot!
Some fans said Maine is now at the level—"ka-level"—of Cindy Crawford, a celebrity endorser of the brand for 22 years.
Source: Maine Mendoza | PEP Magazine
Comments
comments
About The Author
ms.lolita.face@gmail.com