Richard Gutierrez's Reaction Towards His Son's Basher on Instagram is What Any Dad Would Do
|
The Filipino actor Richard Gutierrez has lambasted and cursed a netizen who bashed his son Zion on their photo in the social media.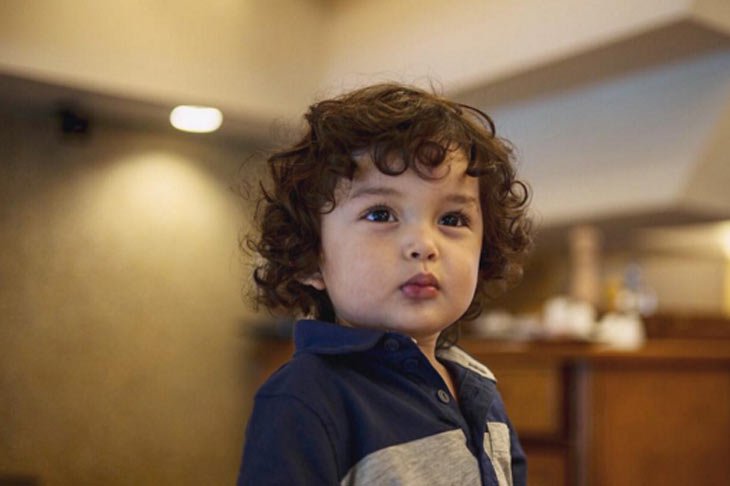 Richard Kristian Rama Gutierrez is a Filipino actor and model who has been known for his popular role as "Captain Barbell". He was currently playing the role of Sandrino "Supremo" Imperial on the TV series "La Luna Sangre".
The 33-year-old actor is the son of the popular actor Eddie Gutierrez and Annabelle Rama. He was also the husband of the Swiss-Filipino actress Sarah Lahbati. Richard and Sarah has a 4-year-old son named Zion Gutierrez.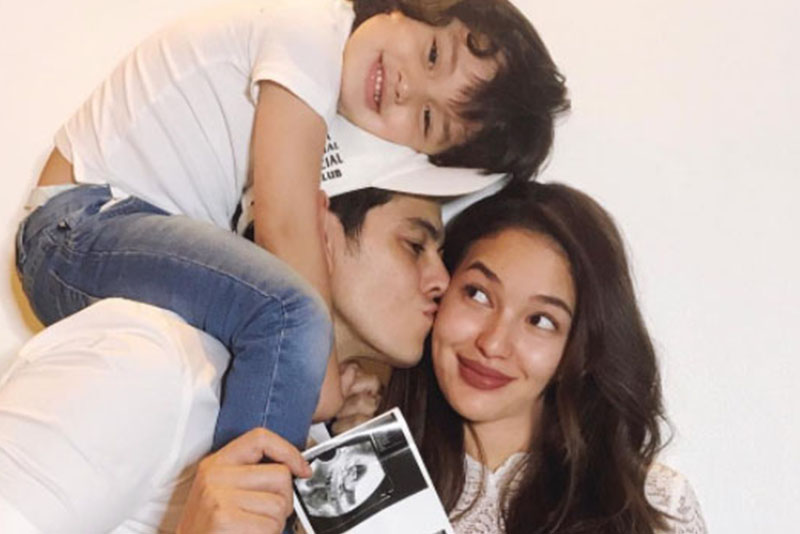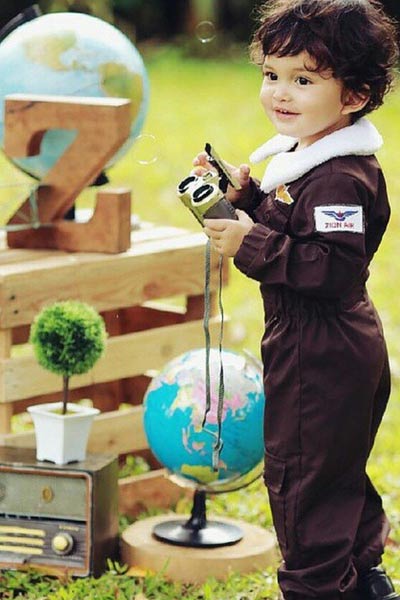 The actor has been involved in different issues and controversies here in the Philippines such as the tax evasion case filed by the Bureau of Internal Revenue (BIR) against him.
Recently, Gutierrez is facing another controversy after cursing a netizen who lambasted his son Zion. The distasteful comment of the netizen infuriated Richard, prompting him to cuss against the basher.
"Ay nako bakla yata tong batang to," commented by a netizen on Sarah Lahbati's photo of her husband and son on her Instagram account.
The angry actor immediately defend his son and lambasted the netizen by commenting "Go f*ck yourself b*tch!" The reaction of the actor draws sympathy from the social media users who are in favor of Richard's action towards basher.
The social media users also lambasted the basher through commenting:
"Bakit kasi kung magsasabi ng masama ayaw muna isipin. Mamumura ka nga!"
"Wag naman kasi pati ang bata pag sasabihan nang hindi maganda magulang yan syempre mag rereak yan at magagalit."
Source: Philippine News
Comments
comments