'Wonder Woman' Shares Secret for Pinay Beauty Queens
|
"Drink lots of water."
This is what Gal Gadot, who plays Wonder Woman in the movie "Justice League," has to say to those who want to be beauty queens.
"I'm the worst. Don't take any advice from me," Gadot said when asked for advice for Filipinas who want to follow her footsteps.
Prior to playing the role of Wonder Woman, Gadot represented her country, Israel, in the 2004 Miss Universe pageant.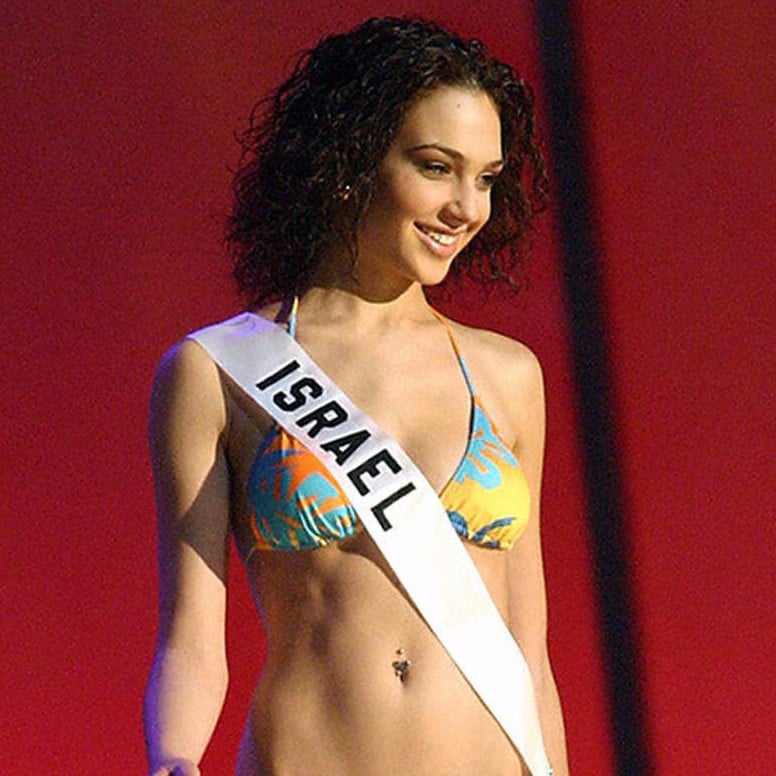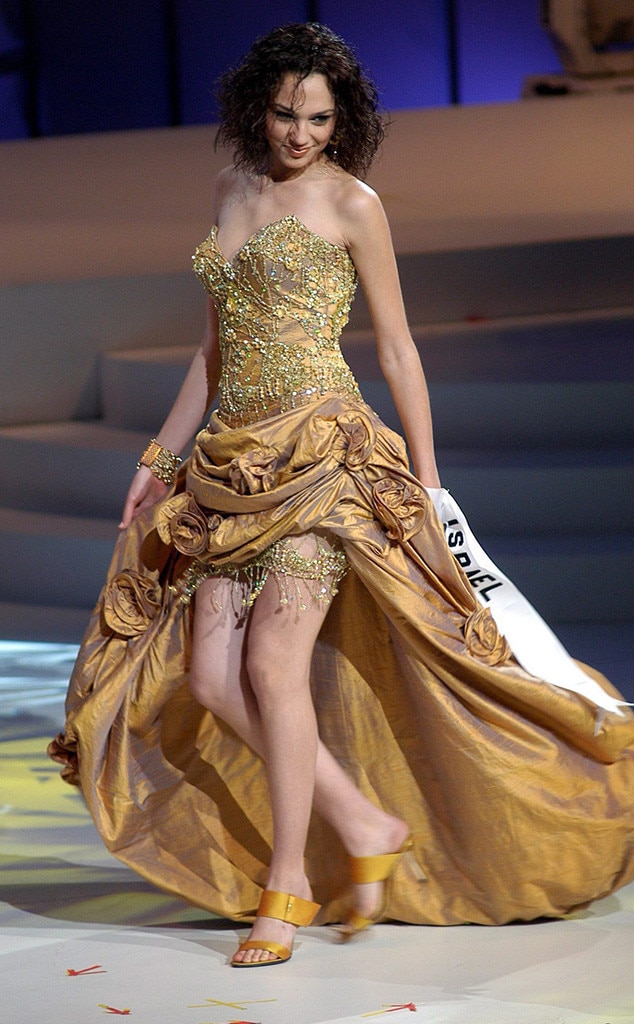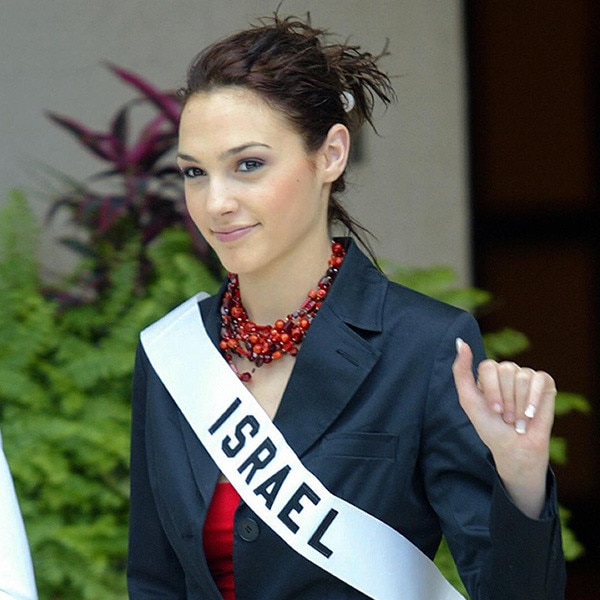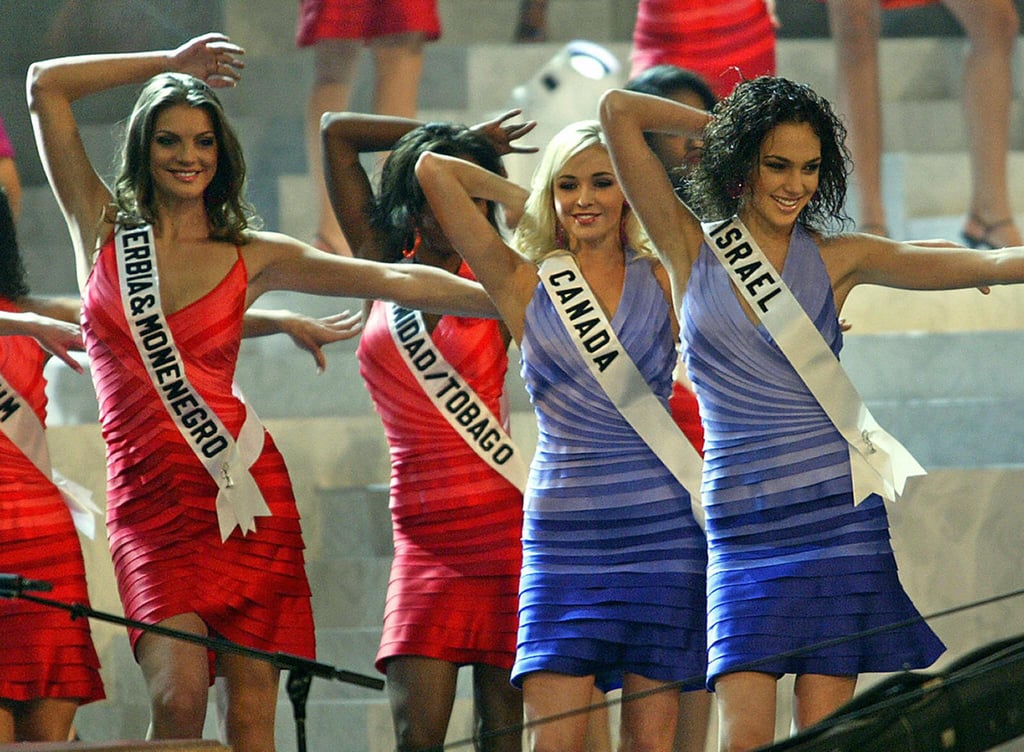 According to the actress, she only joined Miss Israel for the experience. "I never thought I would win, then I won," she said.
She added that she did everything she can not to win Miss Universe. "So I'm not a very good person to ask [for advice]," Gadot added.
Gadot previously talked about her Miss Universe experience in an interview on "Jimmy Kimmel Live."
Source: ABS-CBN
Comments
comments